All-in-one, portable switcher
Powered by vMix
Up to 8 SDI and HDMI video inputs
Built-in control surface and 17" monitor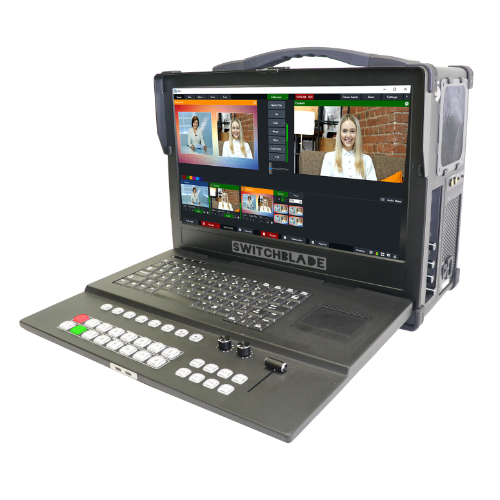 We make it easy to find the best products for your live production, streaming channel, audiovisual project, or school broadcast.

We partner with the most innovative companies in the professional video market to ensure you get the most out of your technology investment.

We stand behind every product we sell with expert advice and amazing post-sales support.

With 128-bit SSL security with advanced encryption you are guaranteed that your purchases are safe.
Outfit your live production setup or studio with powerful switching and streaming from Switchblade Systems.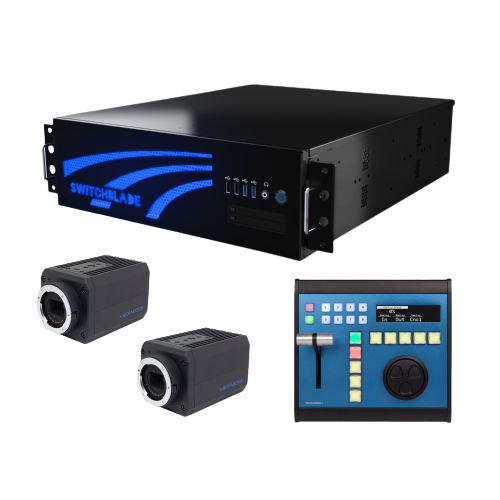 Our most popular products
We pick the very best so you can be assured of the quality.